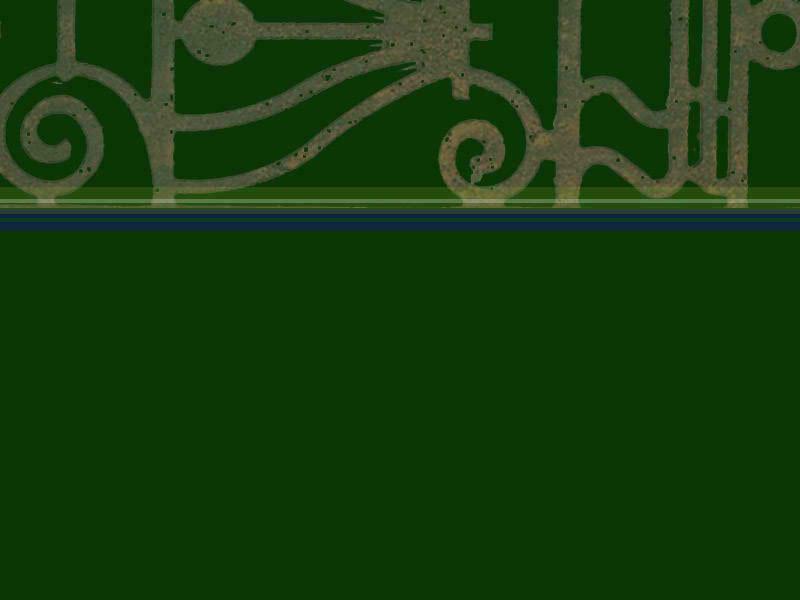 New Paypal address:  darrysart@aol.com

Remember: time payments are always welcome!

If you would like to be on the "first-to-know" Outlet Update list, e-mail me, and I'll add you to the group

(if you have purchased from me, you are already on the list!).

Hello Everyone! Here they are...FINALLY!!!  Been quite a month...

Click on links above left left for more photos and pricing...Enjoy!!

e-mail address: prestigefarmsale@aol.com

CM Banks Vanilla

    SOLD