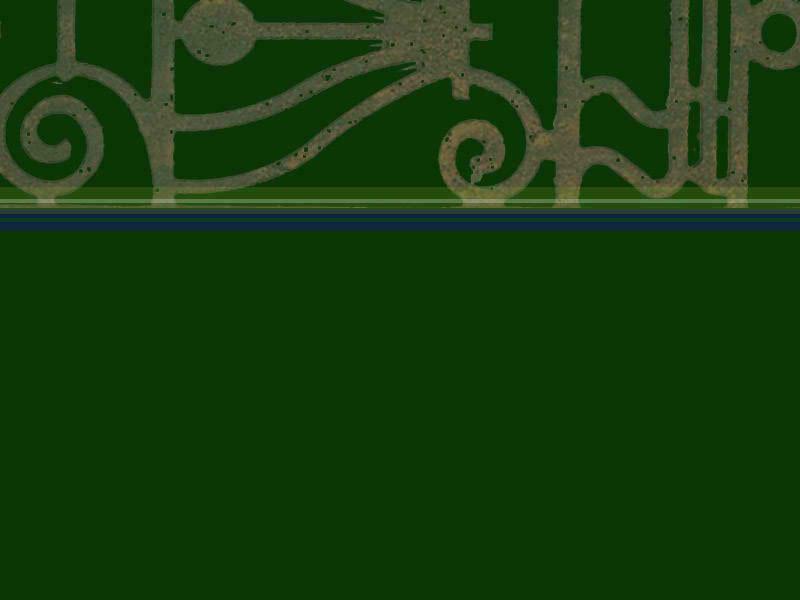 New Paypal address:  darrysart@aol.com

Remember: time payments are always welcome!

If you would like to be on the "first-to-know" Outlet Update list, e-mail me, and I'll add you to the group (if you have purchased from me, you are already on the list!).

                      Greetings! 

Hey Everyone!

I have had a terrible time with interweb connections as of late, too many storms, and too many high trees...I am getting the next group of Outletters ready, and hope to be up with them the week of the 18th...

e-mail address: prestigefarmsale@aol.com

Wassup??  So says Cindy Blue Who