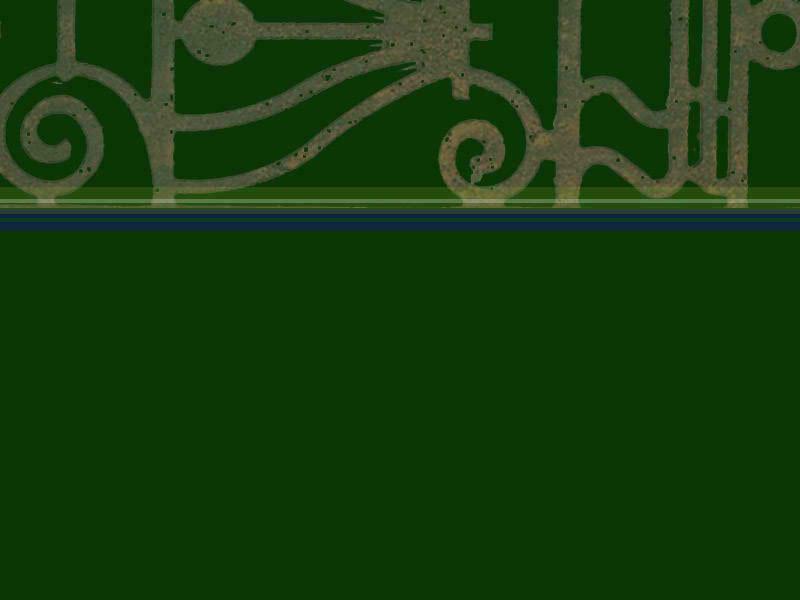 New Paypal address:  darrysart@aol.com

Remember: time payments are always welcome!

If you would like to be on the "first-to-know" Outlet Update list, e-mail me, and I'll add you to the group

(if you have purchased from me, you are already on the list!).

Hello Everyone!

Next Outlet is here, and ready to view! I'm not sure how it happened, but there are THREE Spotted Drafts! Clearly, I was not paying attention when I was doing finishwork...no Arabs! Next month. Click on links at left for more photos and pricing.

Enjoy!

e-mail address: prestigefarmsale@aol.com

Penny thinks it's time for a comb~out...

CM SM Grazing Pony

       SOLD