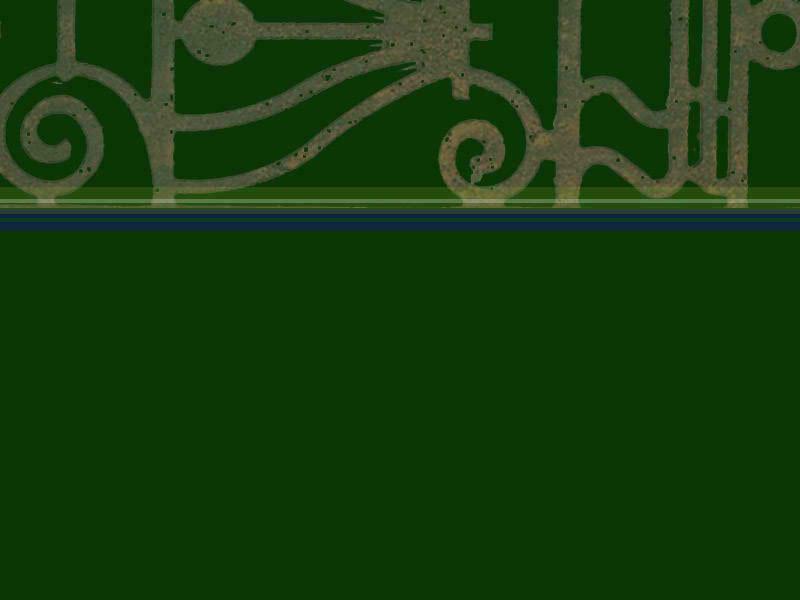 Paypal address:  darrysart@aol.com

Remember: time payments are always welcome!

If you would like to be on the "first-to-know" Outlet Update list, follow me on Facebook!

Greetings!

Thanks everyone for shopping on the Outlet!

With finishing up the move from Illinois, and new PUPPIES...things have gotten backed up around here.

I have been called to Illinois to take care of final issues on the house there, so the Outlet has been pushed to the weekend of the 15th. Teaser links will be up on Friday.

PLEASE note new email address: prestigefarmsale@gmail.com, gmail is much easier for me to retrieve than aol is. Also will get to me faster than PMing on Facebook.

Like my facebook page for occasional offerings...and be the first to know when the Outlet is up!

NEW e-mail address: prestigefarmsale@gmail.com