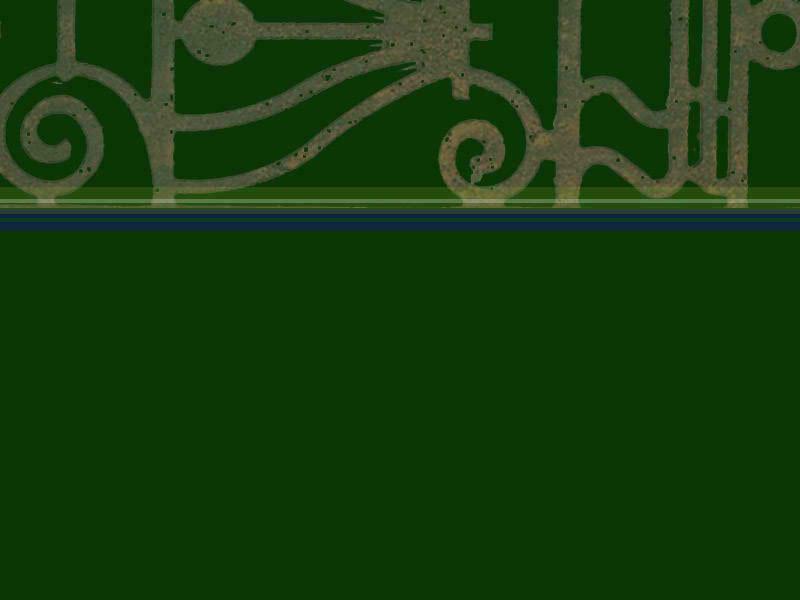 New Paypal address:  darrysart@aol.com

Remember: time payments are always welcome!

If you would like to be on the "first-to-know" Outlet Update list, e-mail me, and I'll add you to the group

(if you have purchased from me, you are already on the list!).

Hello Everyone!

Another Breyerfest has come and gone...a lot of changes have happened around here. My horse has moved back home, which will allow me to get more work done in the studio, hopefully getting back on track with regular Outlet postings. Back from a week in California to go to Comicon with my brother, and then a week of cleaning/organizing/dog care...and I'm now back to work! Lots of horses didn't get finished for the 'Fest, so are getting done for the August Outlet, due on the 15th. All sorts of stuff...be sure to check it out!

e-mail address: prestigefarmsale@aol.com

These are not the Frank~droids you are looking for...