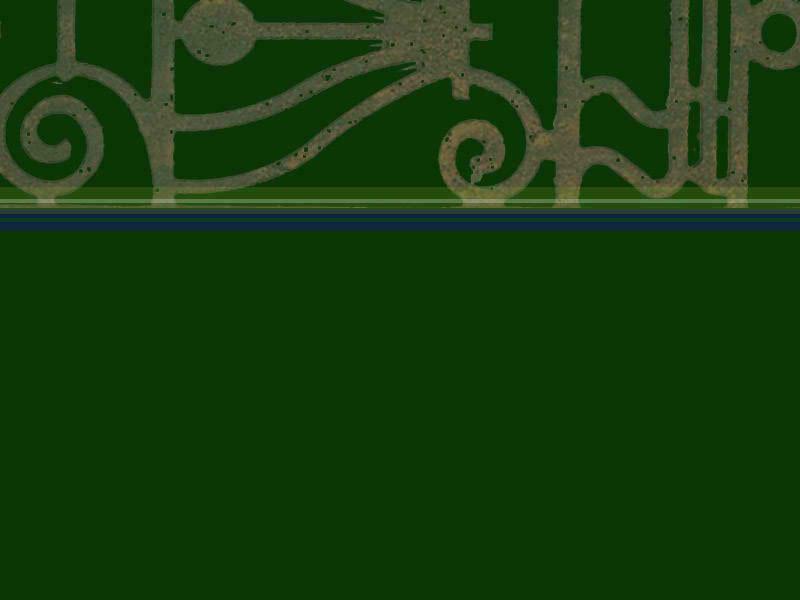 New Paypal address:  darrysart@aol.com

Remember: time payments are always welcome!

If you would like to be on the "first-to-know" Outlet Update list, e-mail me, and I'll add you to the group

(if you have purchased from me, you are already on the list!).

  Next Outlet middle of February...!           

e-mail address: prestigefarmsale@aol.com

And Marco says...."What? Westminster?? WHEN????