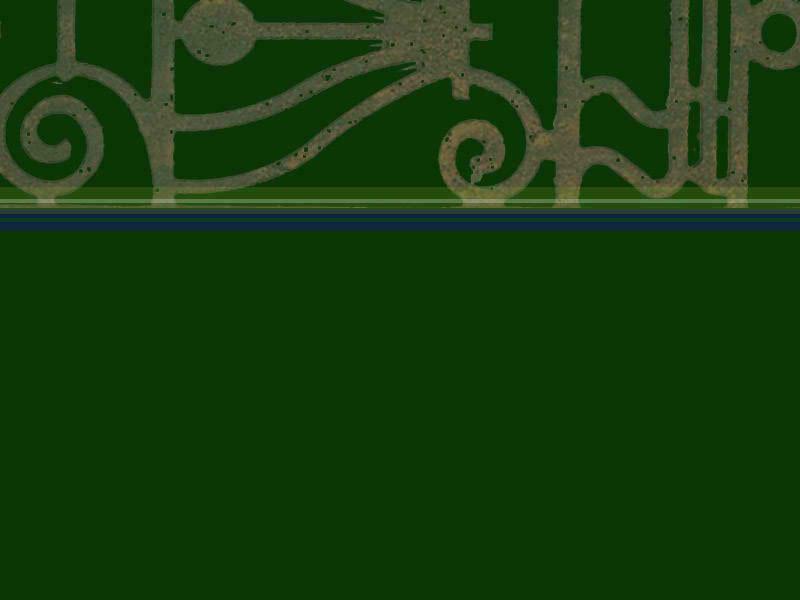 New Paypal address:  darrysart@aol.com

Remember: time payments are always welcome!

If you would like to be on the "first-to-know" Outlet Update list, e-mail me, and I'll add you to the group (if you have purchased from me, you are already on the list!).

                      Greetings! 

The Breyerfest push is on...it's very possible that sale pieces will be previewed here, check back on Tuesday before the 'Fest...

e-mail address: prestigefarmsale@aol.com

View from a cliff in Portugal...