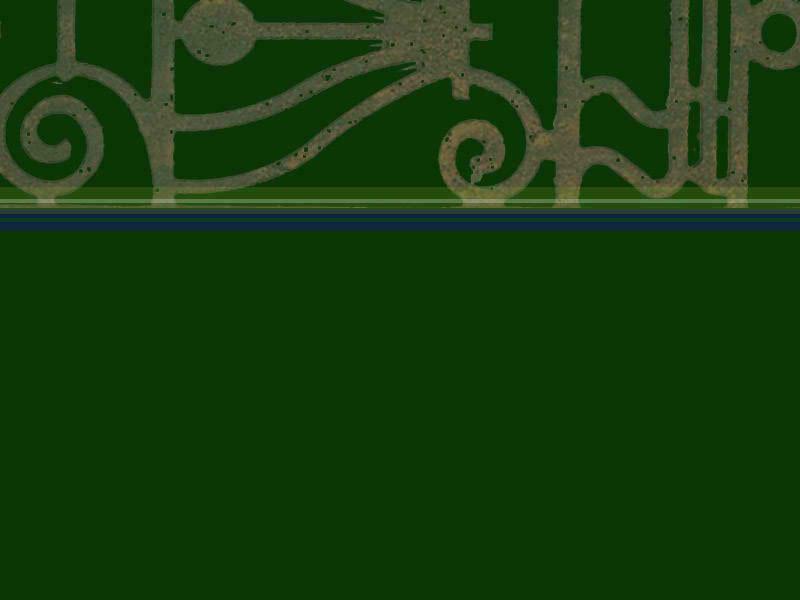 New Paypal address:  darrysart@aol.com

Remember: time payments are always welcome!

If you would like to be on the "first-to-know" Outlet Update list, e-mail me, and I'll add you to the group

(if you have purchased from me, you are already on the list!).

Hello Everyone!

Well...best laid plans...

Since I had almost no internet the month of June, there was no Outlet, I apologize to all. I will have plenty of sales horses at the Artisan Gallery at the Clarion, so please stop by!

Not to worry if you cannot make the 'Fest...you can see there were plenty of horses that did not get finished in time~which means there will plenty of new stuff for the August Outlet!

I should have a new internet system by the end of July to avoid the whole bad weather/wind blowing/squirrels playing in the tree interruption in service.

e-mail address: prestigefarmsale@aol.com

And yes...there will be mini Alborozzos!!