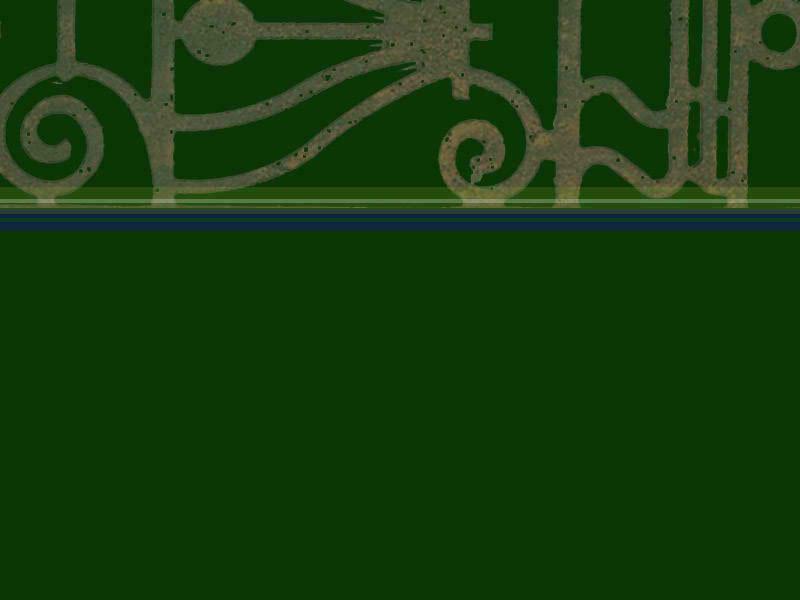 New Paypal address:  darrysart@aol.com

Remember: time payments are always welcome!

If you would like to be on the "first-to-know" Outlet Update list, e-mail me, and I'll add you to the group

(if you have purchased from me, you are already on the list!).

Hello Everyone!

Next Outlet will be posting evening of Thursday the 19th, official opening for Friday, the 20th.

Early birders can start shopping around 10 PM Thursday night...

Here's your teaser links of what's coming...

e-mail address: prestigefarmsale@aol.com

Penny thinks it's time for a comb~out...