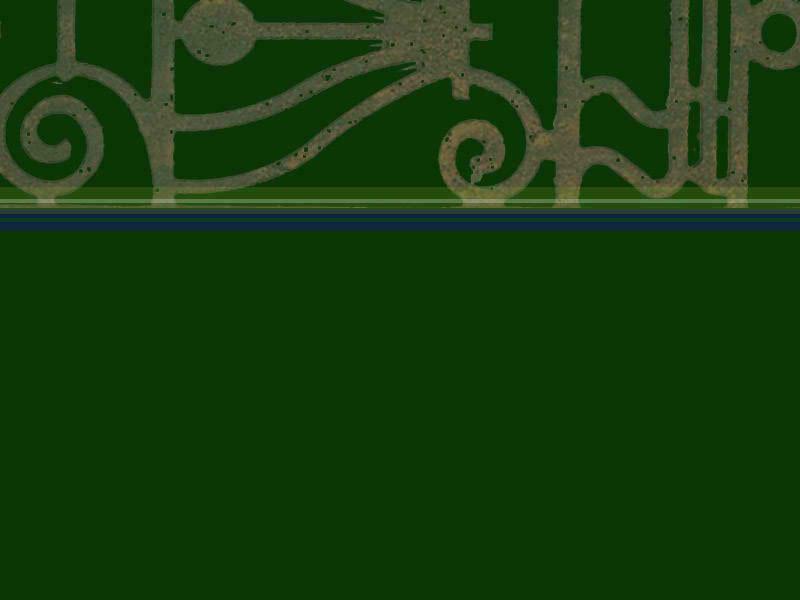 New Paypal address:  darrysart@aol.com

Remember: time payments are always welcome!

If you would like to be on the "first-to-know" Outlet Update list, e-mail me, and I'll add you to the group (if you have purchased from me, you are already on the list!).

                      Greetings! 

Outlet should be up Friday evening, barring any weather issues...

Here are your teaser links...

e-mail address: prestigefarmsale@aol.com

Prestige Exes and Ohs goes Winners Bitch at Westminster Kennel Club Dog Show 2017