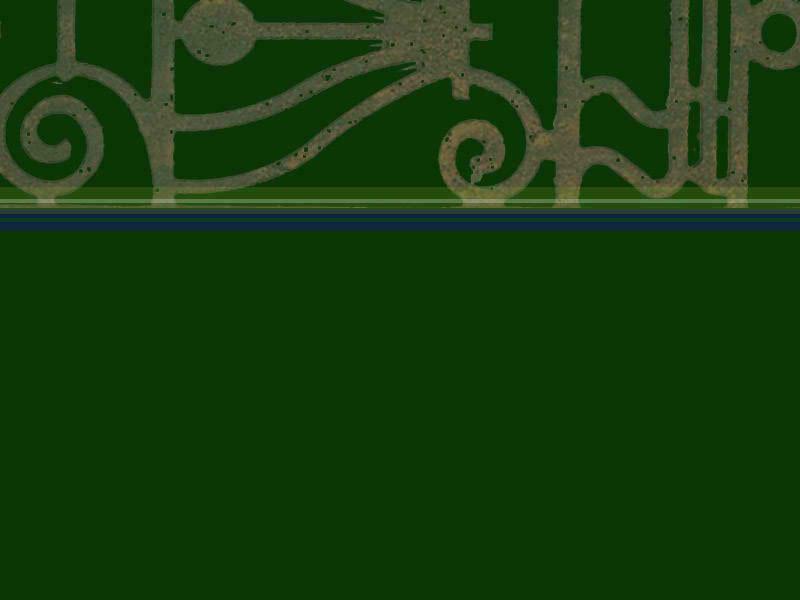 New Paypal address:  darrysart@aol.com

Remember: time payments are always welcome!

If you would like to be on the "first-to-know" Outlet Update list, e-mail me, and I'll add you to the group (if you have purchased from me, you are already on the list!).

                      Greetings! 

Hi everyone!  Next Outlet due the end of the month. 

e-mail address: prestigefarmsale@aol.com

Griffy earns her Championship, and also playtime in the yard!