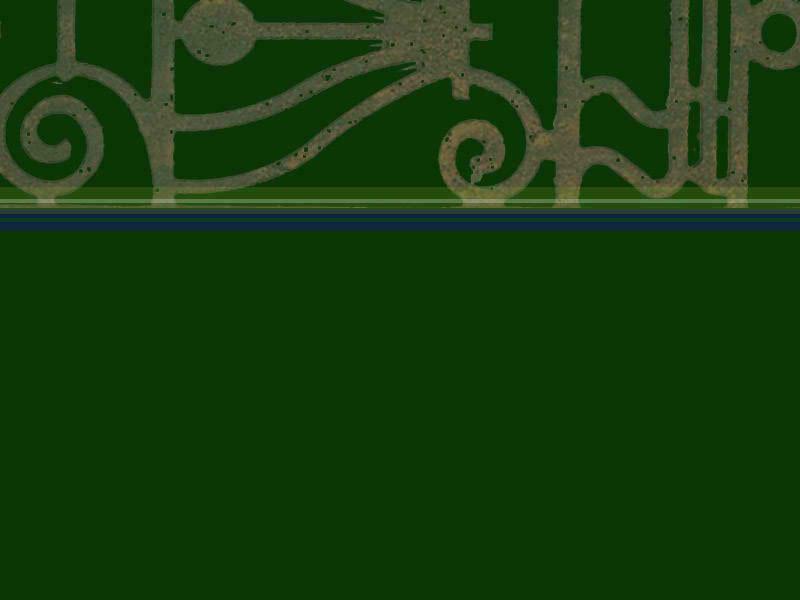 New Paypal address:  darrysart@aol.com

Remember: time payments are always welcome!

If you would like to be on the "first-to-know" Outlet Update list, e-mail me, and I'll add you to the group

(if you have purchased from me, you are already on the list!).

The move to Lexington is underway ... so time to start clearing out past resins...amazing what you find when you are packing...! Look for a lot of Artist Proof horses over the coming year.

Next Outlet will be end of June, maybe beginning of July...hard to say at this moment.

Check out the Not Going to Breyerfets~Clarion F'Book page for sales items for now.

Like my facebook page for weekly offerings...

e-mail address: prestigefarmsale@aol.com