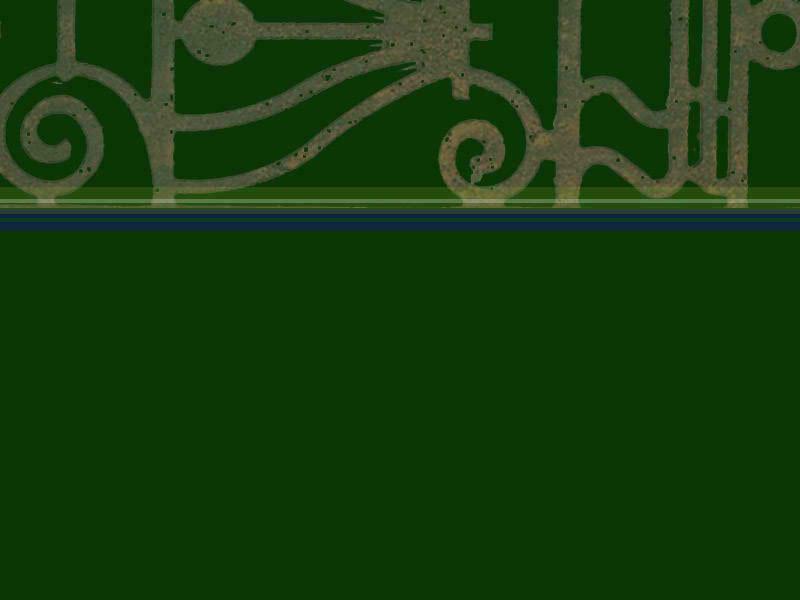 New Paypal address:  darrysart@aol.com

Remember: time payments are always welcome!

If you would like to be on the "first-to-know" Outlet Update list, e-mail me, and I'll add you to the group

(if you have purchased from me, you are already on the list!).

Here's this month's Outlet horses...I'm quite pleased with how they have all turned out, something for everybody! Some new offerings...a Design A Foal (YOU choose the colour!) and ordering info on the NEW mini shrunk Belle Starr to Stablemate scale! Click on links at left to get all the information on these two new projects!

e-mail address: prestigefarmsale@aol.com