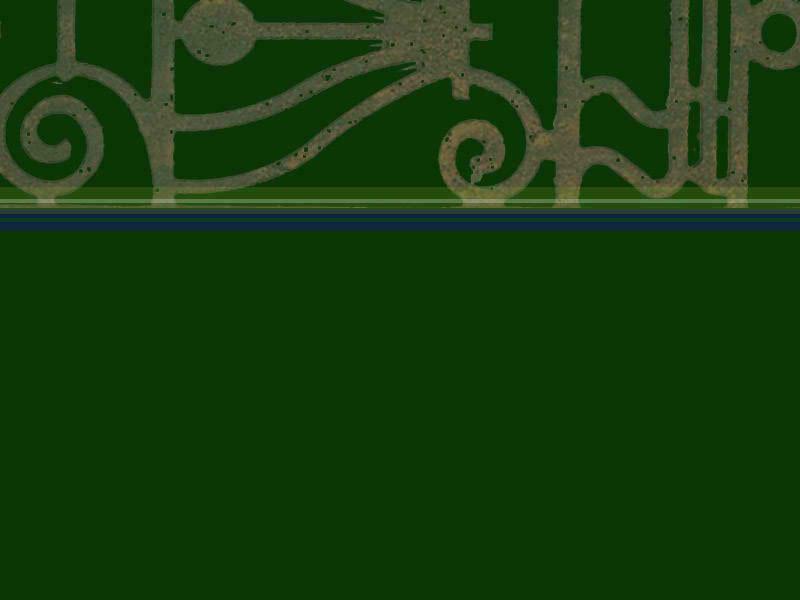 Paypal address:  darrysart@aol.com

Remember: time payments are always welcome!

If you would like to be on the "first-to-know" Outlet Update list, follow me on Facebook!

Greetings!

Thank you to all my terrific customers! Not sure if there will be an Outlet before Breyerfest...Finishing up the final move of items from Illinois, and then there is the Westminster Dog Show mid June. Check back here the week of the 21st for more details.

PLEASE note new email address: prestigefarmsale@gmail.com, gmail is much easier for me to retrieve than aol is. Also will get to me faster than PMing on Facebook.

Like my facebook page for occasional offerings...and be the first to know when the Outlet is up!

NEW e-mail address: prestigefarmsale@gmail.com

Follow the Baby Bumblebee on the AKC PuppyPac

#PuppyBumblebee