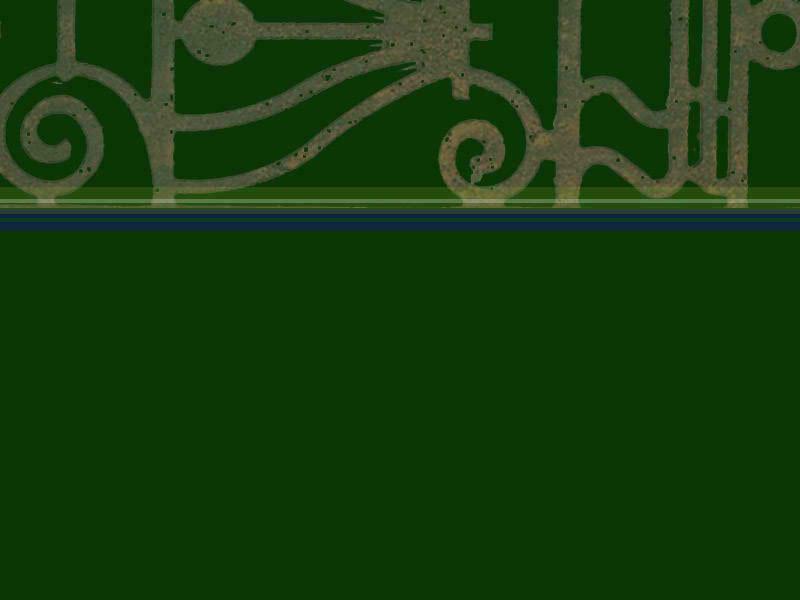 New Paypal address:  darrysart@aol.com

Remember: time payments are always welcome!

If you would like to be on the "first-to-know" Outlet Update list, e-mail me, and I'll add you to the group (if you have purchased from me, you are already on the list!).

                      Greetings! 

Hi everyone! Only six this month-The Appy Sporthorse was pulled-she just isn't finished yet, and the Appy foal got scratched during the photo shoot and now needs to be repaired! But these are nice, and 5 of them are Breyers, and therefore 'Fest-worthy!  Click on links for more photos and pricing.

e-mail address: prestigefarmsale@aol.com

View from a cliff in Portugal...

CM Chips Mustang

     SOLD

Repaint Bobbi Jo

    SOLD