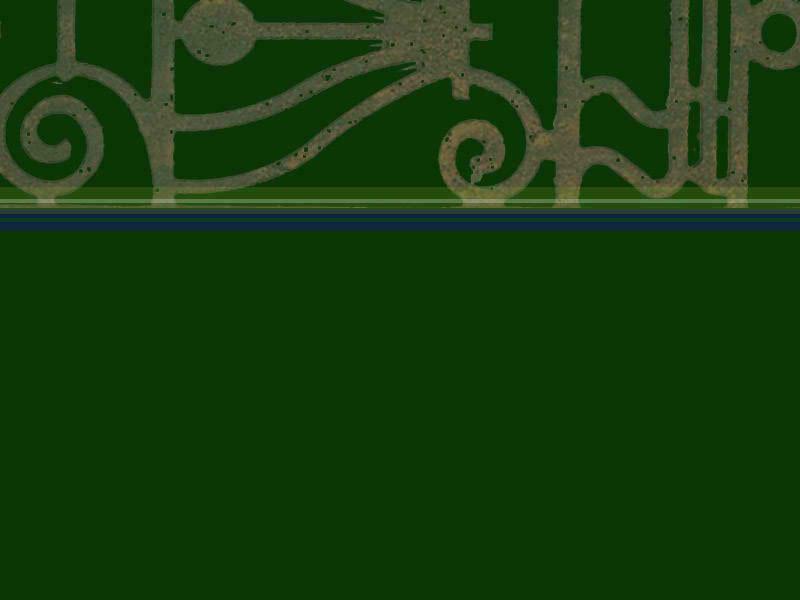 New Paypal address:  darrysart@aol.com

Remember: time payments are always welcome!

If you would like to be on the "first-to-know" Outlet Update list, e-mail me, and I'll add you to the group

(if you have purchased from me, you are already on the list!).

Hello Everyone!

I've been on puppy watch for the last two days...and DeNada has FINALLY whelped! A beautiful little girl, that looks like Marco...wish there had been another, but I'm thrilled to get my first homebred Pod!

So the Outlet will be delayed until Friday, I am still detailling, and the new Mom still has to be monitored, which slows down work a bit.

e-mail address: prestigefarmsale@aol.com